Laboratorio Terapeutico M.R. makes tailored nutritional supplements, cosmetics and herbal products.
Founded in 1930 as a pharmaceutical company, in the early 1980s the company began to diversify its business, specialising in parapharmaceutical products and following every stage of their production process.
With sophisticated technology and a wide range of machinery at its disposal, the company offers its customers tailor-made products for national and international distribution.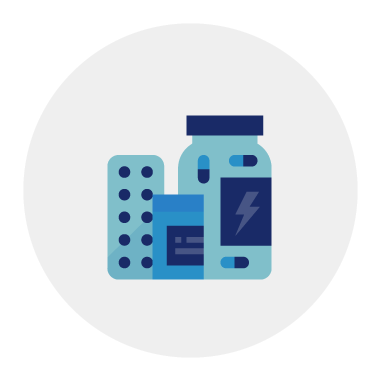 Nutritional supplements are a concentrated source of nutritional substances that supplement the daily needs of elements that the body is lacking in.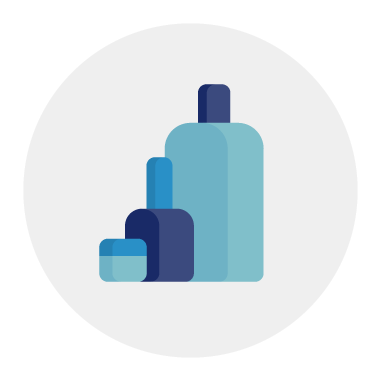 Laboratorio M.R. offers a full and comprehensive range of products, including emulsions, creams, gels, oils, masks, tonics, shampoos and body wash.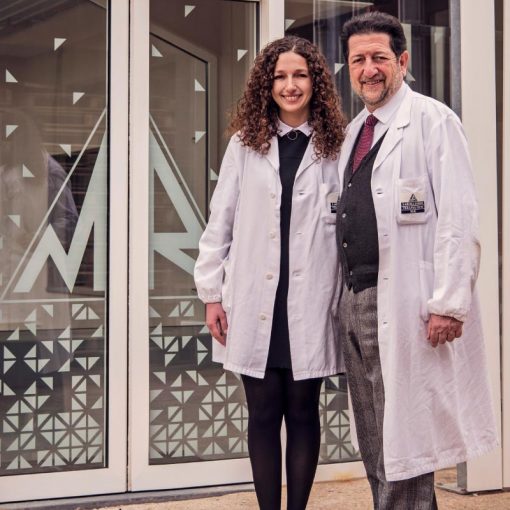 VISION
The future is what we are building together today.
Dr Giorgio Sismondi, who joined the company in 1978, passionately drives the business forward with his family and all the company's employees, always with an eye on the past and respecting tradition, while growing the company to achieve highly ambitious goals.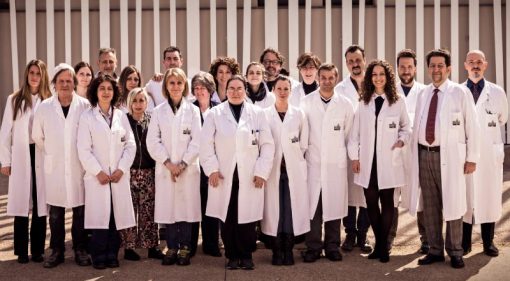 PEOPLE
A growing company, but above all a family.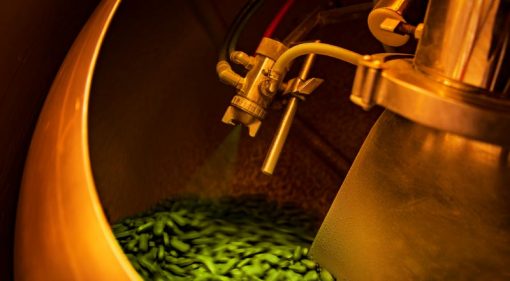 RESEARCH AND DEVELOPMENT
Analysis, research and development as the foundation of success.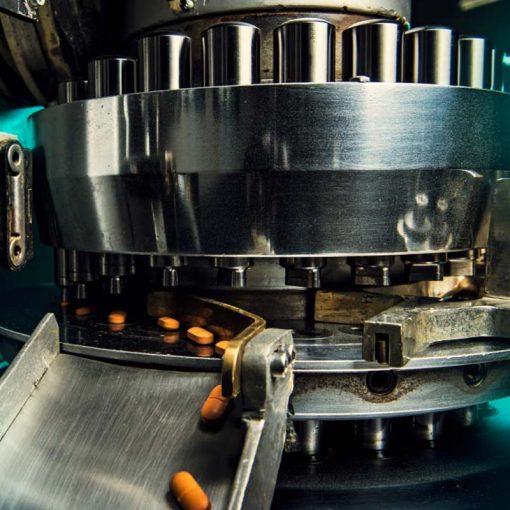 PROCESS
Cutting-edge technology and manufacturing processes.
Laboratorio Terapeutico M.R. is a company that always keeps up with the times and has felt more than ever the need to reinvigorate its various product lines and development.