We manufacture products and product lines according to your requirements.
Make your idea a reality with us
Production and customisation of food supplements, cosmetics and herbal products through sophisticated technology and a wide range of machinery; tailor-made production for all our customers.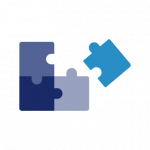 Solutions for sustainable products
The demand for eco-sustainable products is constantly growing and we have been quick to respond. We offer optimal solutions while respecting our surroundings and carefully selecting our ingredients, to ensure complete customer satisfaction that is environmentally-friendly.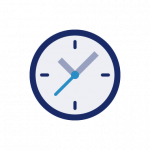 Quick response and processing times
Through technology and development, key values of our production, we can effectively fulfil your requirements with a guaranteed result. We are attentive and able to respond quickly, without overlooking attention to detail.
Would you like to make your product line a reality? Contact us