Research and development are the foundation of Laboratorio Terapeutico M.R.'s success and the effectiveness of its products.
Years of know-how and highly specialised staff provide:
Consultancy for the design, formulation, development and technical production of new products
Continuous improvement of existing products
Products adapted to regulations in force
At all stages it is vital that high-quality inspections are carried out by qualified technicians who specialise in all the different operating phases of research and development.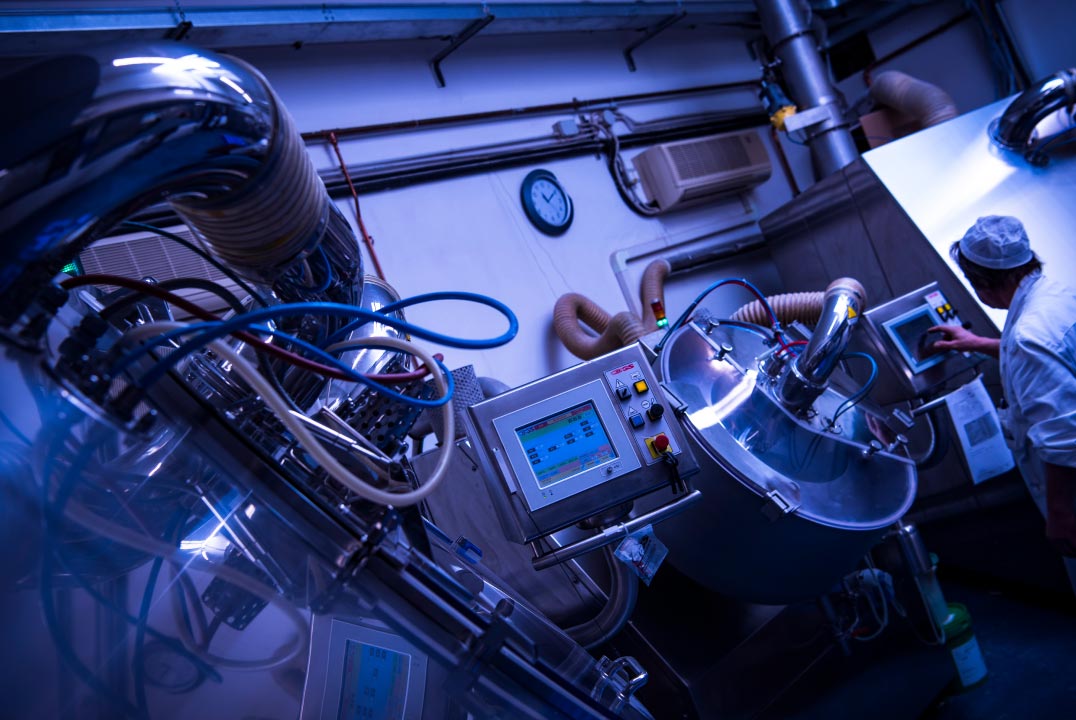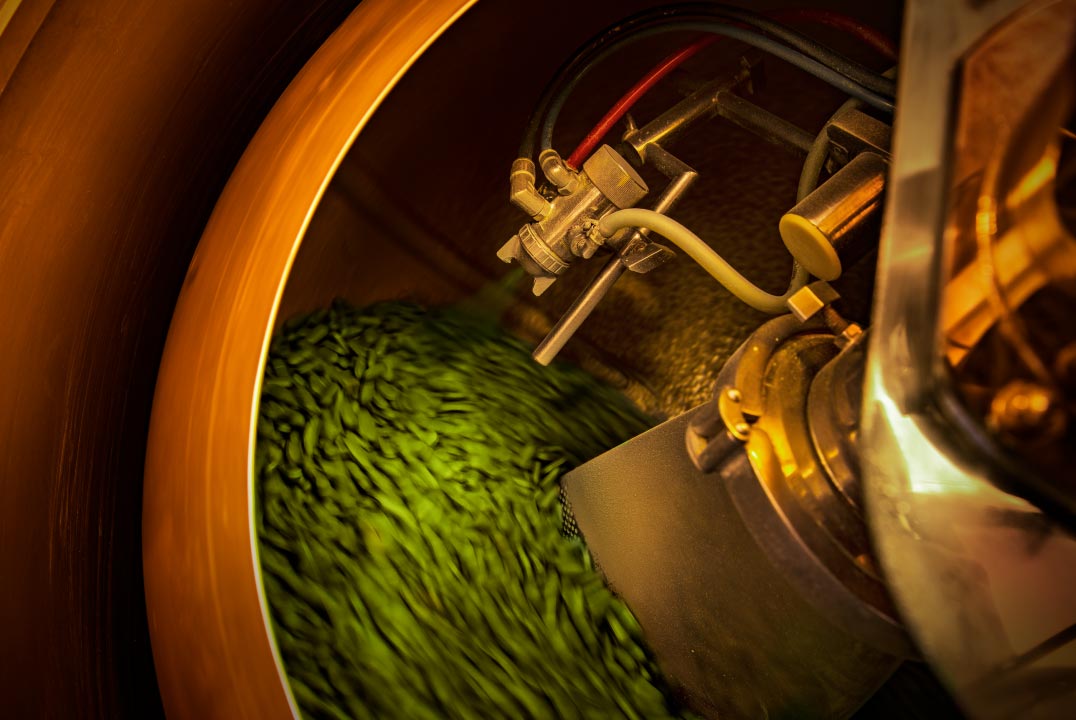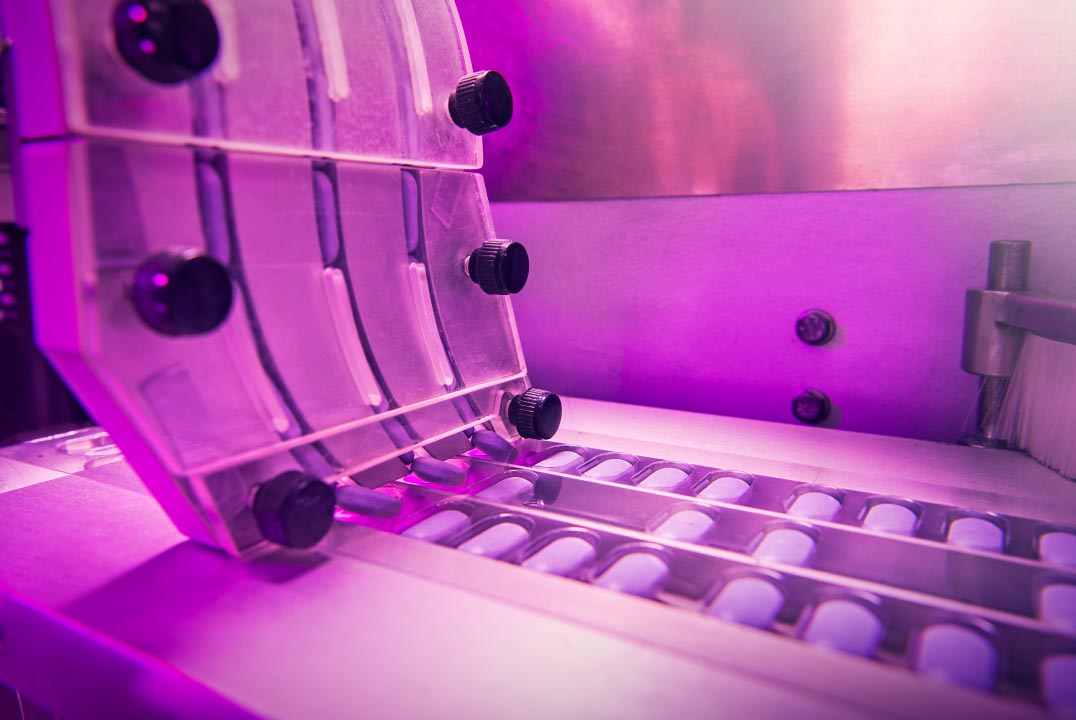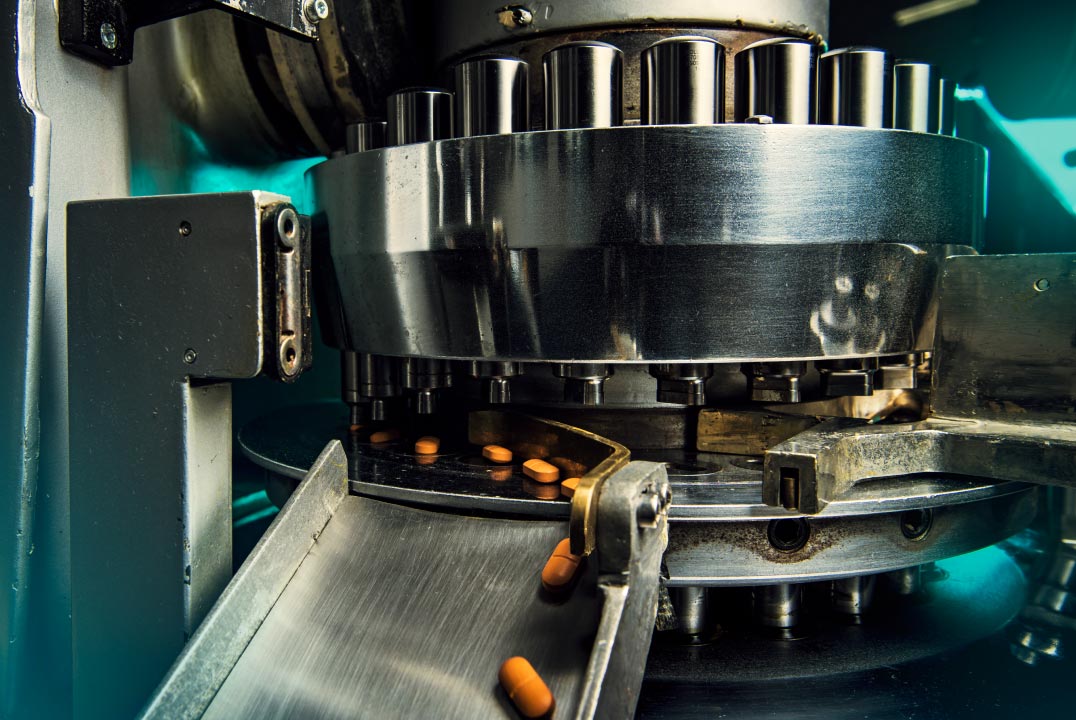 A key feature of research at Laboratorio Terapeutico M.R. is an ongoing commitment to keep machinery and instruments up to date in order to achieve significant results and excellent quality, in the shortest possible time.